Selling Your Roseville House?
Thinking about selling your Roseville house and wondering what you need to do to get it ready? Worried about how to do it with the Corona Virus quarantine of 2020? This is actually a good time since you may well be confined to your home with extra time on your hands. Check out this inforgraphic 🙂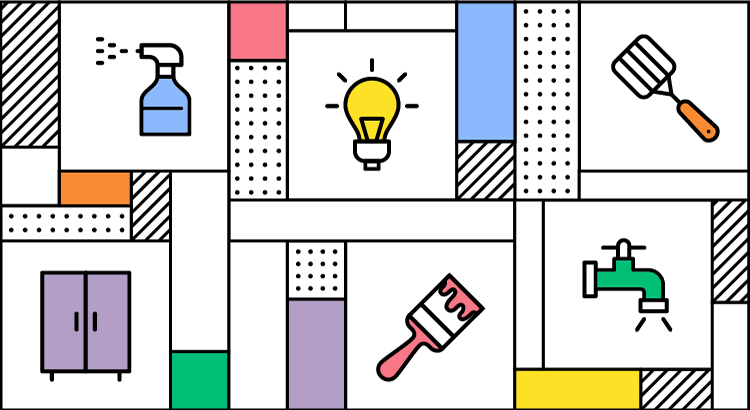 Some Highlights to Help You Sell Your Roseville Home:
Believe it or not, there are lots of things you can do to prep your Roseville home for a sale without even going to the store. Check out my Pinterest board for Sell Your House for even more ideas.
Your real estate plans don't have to be completely on hold, here in Roseville CA, even while we've hit the pause button on other parts of daily life.
Start by making a list of everything you can think of that you need to do to prepare – and update it as you proceed.
Tackling small projects from cleaning the corners you may normally skip to tidying up your yard are easy and necessary wins if you're thinking of listing your Roseville house and making a move.
Don't forget to wipe down your refrigerator and stove – especially if they are white.
Declutter your garage boxes
If you have pets, find out-of-the-way areas for their supplies, potty boxes, etc. And get in the habit now of checking their areas for cleaning up as you never know when someone will come look at the house when you put it on the market.
If you have a lot of extra items that can go in storage you could have a storage box dropped at your home or rent a storage area and drive your items to it. Both of these are considered essential services and should be easy to do while maintaining safe distances.