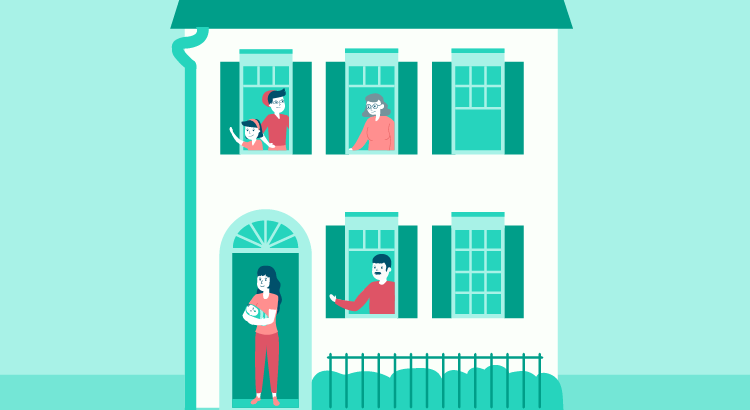 Some Multigenerational Housing Highlights
If you have additional loved ones coming to live with you in our Roseville Sacramento area but don't have enough space, it may be time to consider larger, multigenerational housing options.
Some key benefits of multigenerational living include a combined homebuying budget, shared caregiving duties, enhanced relationships, and more. These benefits might be why more people are choosing to live in multigenerational housing and homes today.
Let's connect so you can find a house here in our Roseville Sacramento area that meets your changing needs and has plenty of space for you and your loved ones.
With a LOT of personal and professional experience in dealing with multigenerational joys and issues, let's connect so I can help you with your own multigenerational real estate needs.
Here are a variety of homes from Roseville, Rocklin, Citrus Heights, and Fair Oaks that could possibly work well for multigenerational housing. Need different cities, prices, specifications? Just give me a call or text at 916-768-0127 or email me at KayeSwainRE@gmail.com and I'll be glad to set up a personalized search for you directly from the MLS. 😊
And here's a slightly different search – with the option for more than one house on the property, as well as smaller square footage, and a couple other tweaks – this one includes Carmichael as well as Fair Oaks, Citrus Heights, Roseville and Rocklin.