Thank you for sharing....
Hi and Welcome. I have some great FREE home maintenance and real estate apps for you.
HomeKeepr App
The first app I want to share with you can help you with your home maintenance and care needs and it is totally FREE for you! It's called the Homekeepr app. Point and click to store your appliance manuals, check out my personalized directory of home and service pros, and get home maintenance tips all inside your smart phone.  If you're in a hurry, just click on the photo below to easily access it.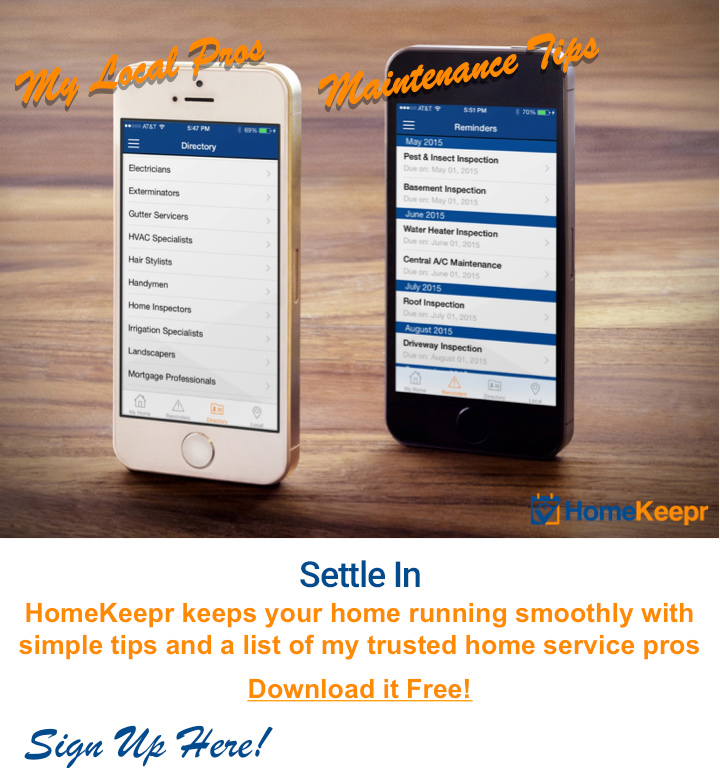 Handy How Tos for HomeKeepr App
Check out this series of short videos for the HomeKeepr home maintenance app:.
How to Start
How to add appliance manuals to HomeKeepr
How to add receipts to HomeKeepr
Among other useful options on this app is my list of trusted home service pros that I have used or others in my office have worked with. I even have the Yelp Page for each listed when available.
Ready to get started?
Just click below: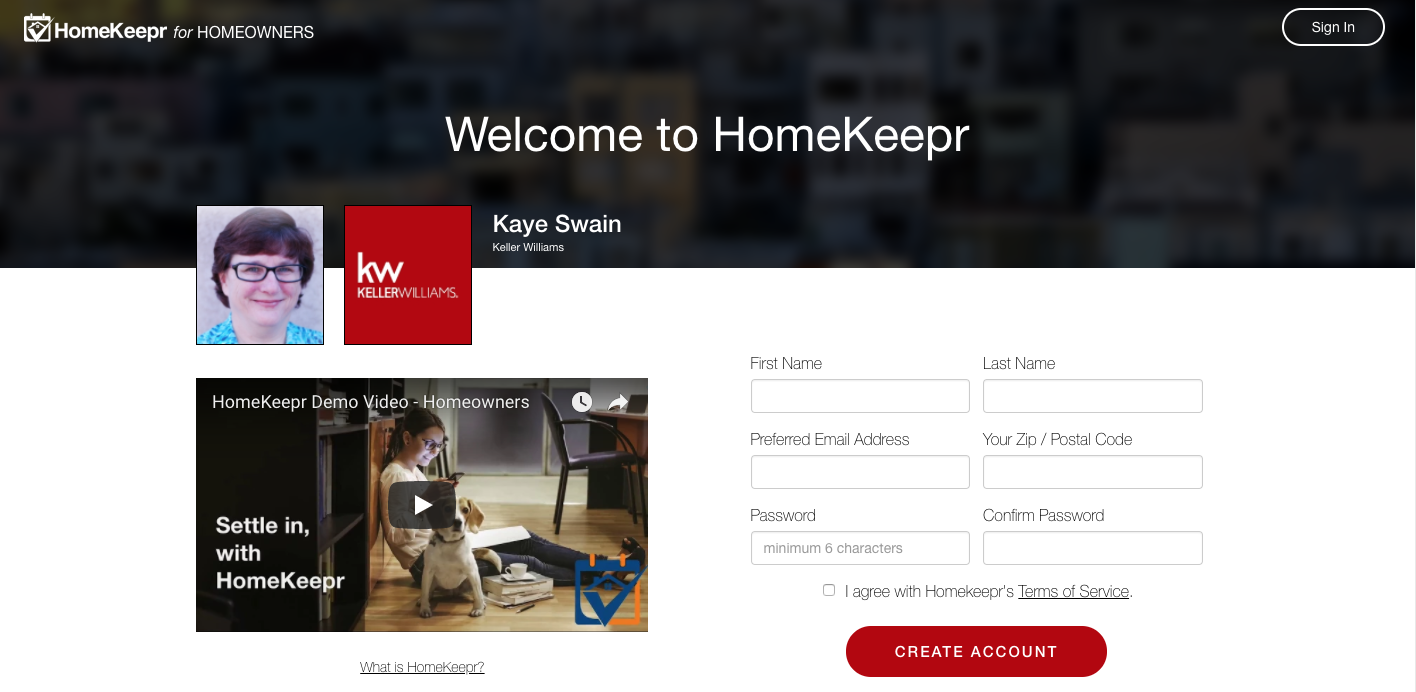 And yes! Feel free to give me a buzz if you have any questions or if you need a category added. 916-768-0127 – or email us at [email protected]
REAL ESTATE APP FOR YOU!
But guess what? That's not all!
I mentioned more than one home maintenance and real estate apps! And that's because TA DAAAAA – be sure you check out my FREE real estate app with so many handy goodies for you it's great even IF you aren't thinking of buying or selling right now – like the fun open houses button that lets you visit and scope out how prices are going and get fun home decor ideas!
And there's MORE…
Get FREE  and easy instant access to local homes from any cell or tablet.
Calculate mortgage payments
Find open houses around you
Easily connect it to your HomeKeepr app if you'd like
Your FREE Real Estate App
Ready to add one of the best real estate apps to your smart phone for FREE? Just click here!
Great home maintenance & real estate apps!
I hope you enjoy these two free apps. My friends, family, and real estate clients have all found them handy in a variety of ways and I hope you will as well. 🙂
Kaye
P.S. YES! You can definitely share this with your friends, family, neighbors, Facebook friends, etc. These are both great ways to help others – one of the priorities in my real estate business and in my life – along with the free home warranty I gift each of my real estate clients. And thank you! 🙂